Create a Better Future for Your Child
Find an Exceptional Educational Experience
AFS Educational Consulting is dedicated to working closely with families to find and apply to the highest-quality educational institutions. Your child will stand out with personalized support from our admissions expert Anne Frame Sheppard, who has more than 20 years of experience working in highly selective education admissions.
Whether you're seeking support for international boarding school placement or looking to cross state lines, we will work closely with you to guarantee your child earns the best education. With direct consulting through every step, AFS builds personal connections with families to make the admissions process a journey of self-discovery and growth.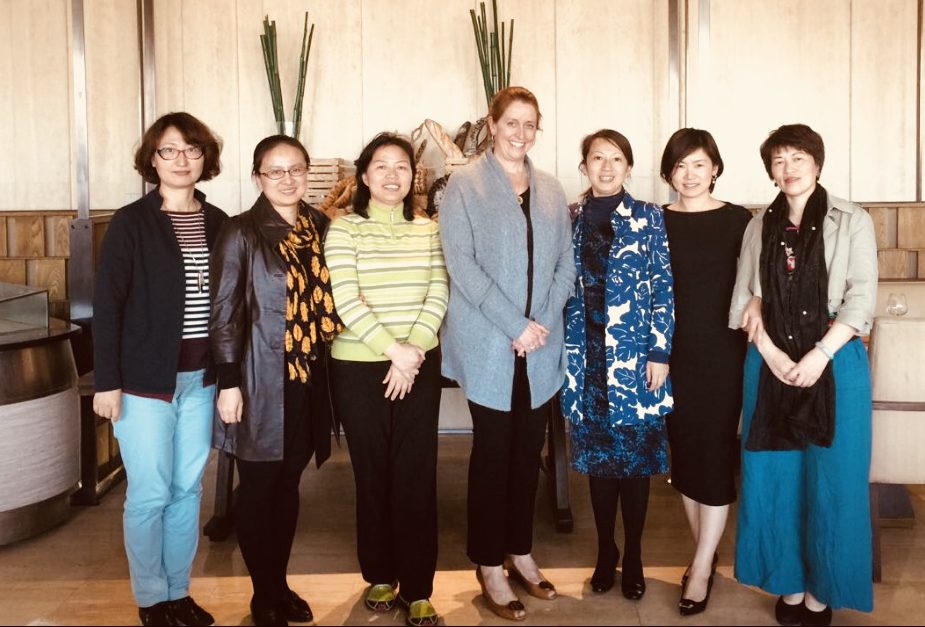 Boarding School Myths Families Need to Know
Parents and students often have misconceptions with the boarding school selection and application process. Learn what factors are most important to consider in your search, what admissions directors look for in applications and more.
Read More
Start Your Journey Today
The first step toward finding the right educational experience for your child is easy. Let us know you're interested in getting started and we'll be in touch shortly.