Gain a Trusted Partner in Your Journey
Cross International Lines with Confidence
AFS Educational Consulting supports parents and children through every step of the search and application process, helping international families reduce stress and apply with confidence.  We take time to get to know your child and build a personal connection so that we can identify the boarding school that is the best fit for your entire family. International families gain a trusted partner with AFS as their children embark on their overseas journey.
AFS International Students Achieve Success
100% of clients satisfied with school results
20+ years of actual admissions committee experience
100+ admissions directors in professional network
We Speak Your Language
China-based families can break through language barriers and feel confident in their ability to access excellent educational experiences with the help of our partners Bill Chan and Stephanie Jiang, both Chinese natives fluent in the language. AFS Educational Consulting is one of the few consultants specializing in Chinese student boarding school placement that is supported by actual admissions experience in highly selective U.S. schools.
Meet Our Translation Partners
Bill Chan
Bill is a natural partner for Anne as he attended boarding school and college in the United States and loves encouraging others to do the same. Bill and Anne met at Western Reserve Academy when Anne was the director of admissions there.  Anne served as Bill's advisor during his time at boarding school and they've remained in touch. Since graduating from Western Reserve Academy and the College of the Holy Cross in Massachusettes, Bill has returned to his home in Shanghai and helps Anne communicate effectively with clients.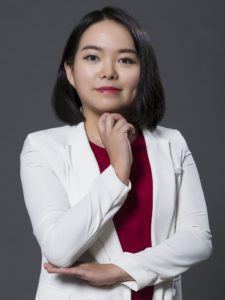 Stephanie Jiang
Stephanie works closely with Anne Sheppard when families prefer a Chinese speaker.  She has a master's degree from the Neoma Business School in France and her bachelor's degree from WUHAN University in China. Stephanie is born and raised in China, her current home, and has also lived in Austria and France for various professional opportunities in the private banking industry.  Fluent in English, French and her native tongue, Chinese, Stephanie is the primary contact for all Chinese speaking parents and works closely with Anne on all boarding school application matters.
What Our Clients Say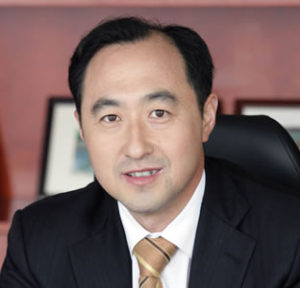 "Anne immediately read both of my children's personalities and academic profiles to ensure the best-fit school for them. That makes her unique and especially valuable in the boarding school search."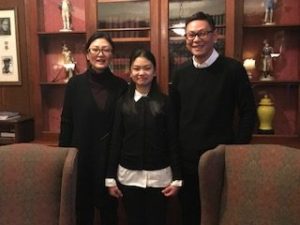 "The keyword for Anne's work is "connection." It is what is special and meaningful about AFS and makes it unique. Anne connects with the kids, finds out who they really are – their strengths and weaknesses – and guides them to the suitable school. Her true lifelong connection to the families and connections to many admissions directors results in the best possible outcomes."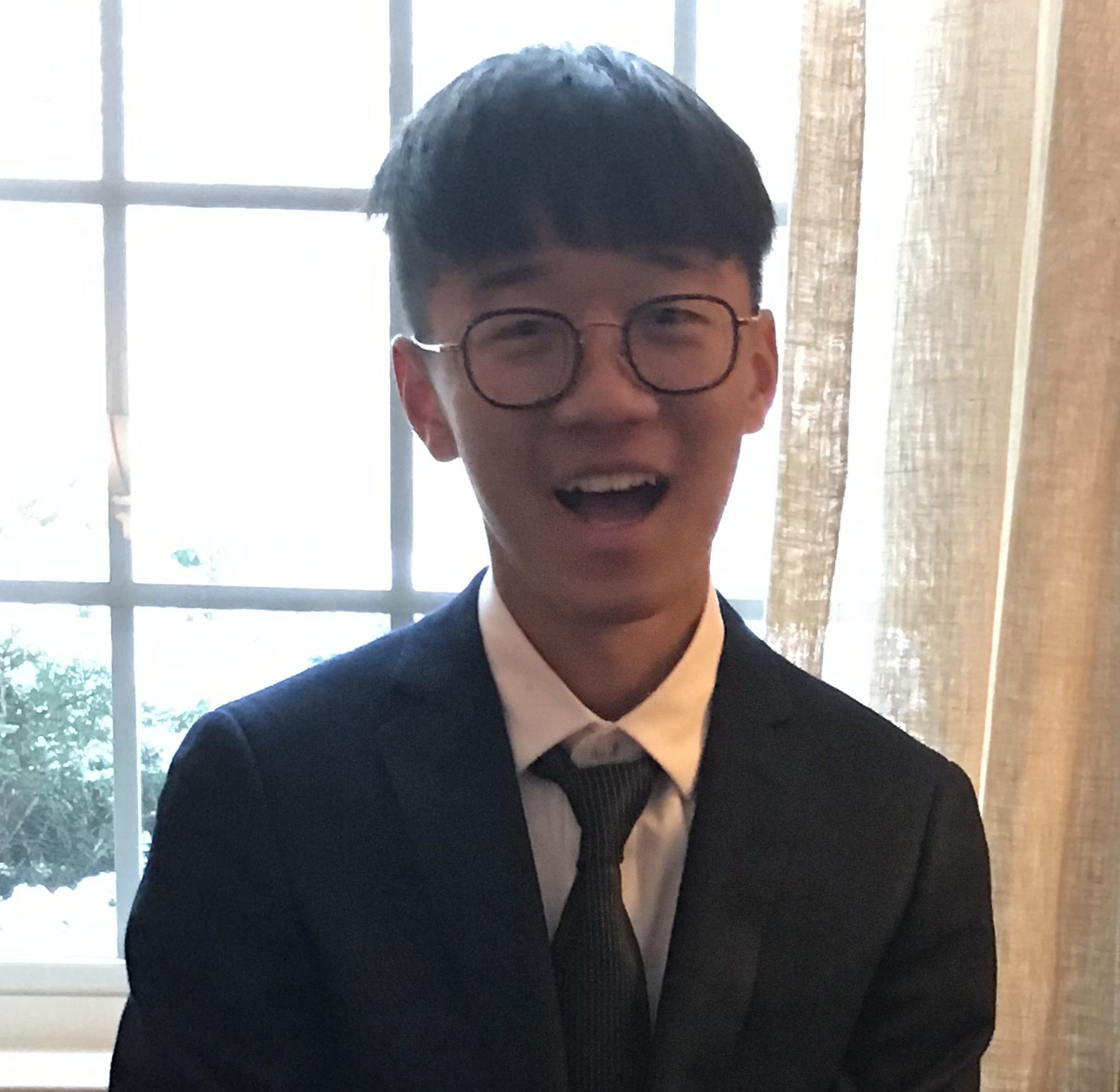 5 Little-Known Insights for Chinese Boarding Students
Many parents and students have misconceptions about boarding in the United States — that's why we're here to help. See what you can expect with these insights for international boarding school success.
Learn More
Parents
Complete our parent questionnaire to share what your family is looking for in a boarding school.
Complete the Survey
Students
Complete our student questionnaire to share what you believes makes you interesting and distinctive to boarding schools.
Complete the Survey
Find the right school for your child with a trusted partner.