Boarding School Buzz
Insights, tips and tools to help your family find the perfect school.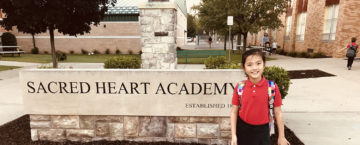 Many Chinese parents and students have misconceptions about boarding in the United States. See what you can expect with these insights for international boarding school …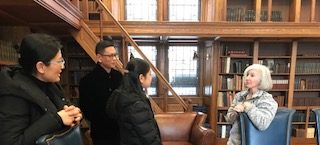 Separate fact from fiction to learn what factors are most important to consider in your search, what admissions directors look for in applications and more.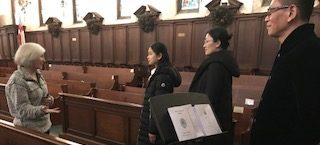 Ask prospective educational consultants these questions from the Independent Educational Consultants Association before hiring.